Colouring sneakers
Veja
Design du motif de la collab Doolittle ♥ Veja.
Cette paire de baskets va réaliser le rêve de tous les kids : pouvoir colorier ses chaussures sans se faire punir par ses parents.
Chaque paire de Doolittle ♥ Veja est livrée avec son set de 4 feutres Posca, 70 €.
︎
Pattern design for Doolittle ♥ Veja collab.

This pair of sneakers will bring all the kids dreams to life: to be able to colour their shoes and not being grounded by their parents.
Each Doolittle ♥ Veja pair comes with a 4 Posca marker set, 70 €.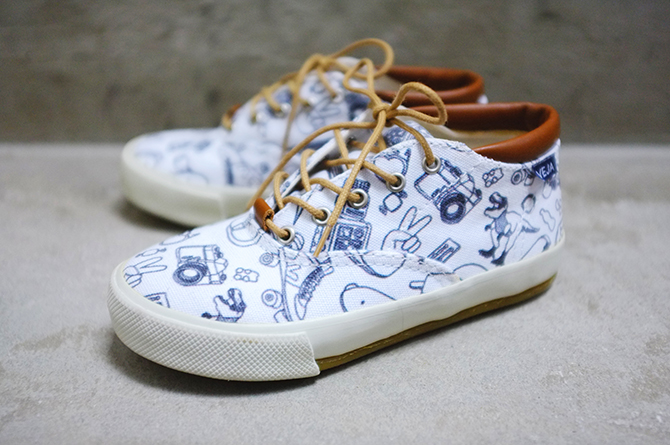 Lancement chez Centre Commercial Kids
photos Chloé Gassian & Lucie Lecointe