Temporary tattoos
Tattoofab
Création de 3 planches de tatouages :
dinosaures
,
aztèque
&
wonderland
en collaboration avec Tattoofab.
Imprimés à l'encre de soja - 3,90 € la planche
En vente sur
Tattoofab.com
︎︎

Illustration of 3 temporary tattoos boards: dinosaurs, aztec pattern & wonderland in collaboration with Tattoofab.
Printed with soy ink - 3,90 € each
For sale on Tattoofab.com
photos
Isabelle Laydier
modèles Maeva Allio, Joseph & Kim
make-up Naoli Cabrera
Wonderland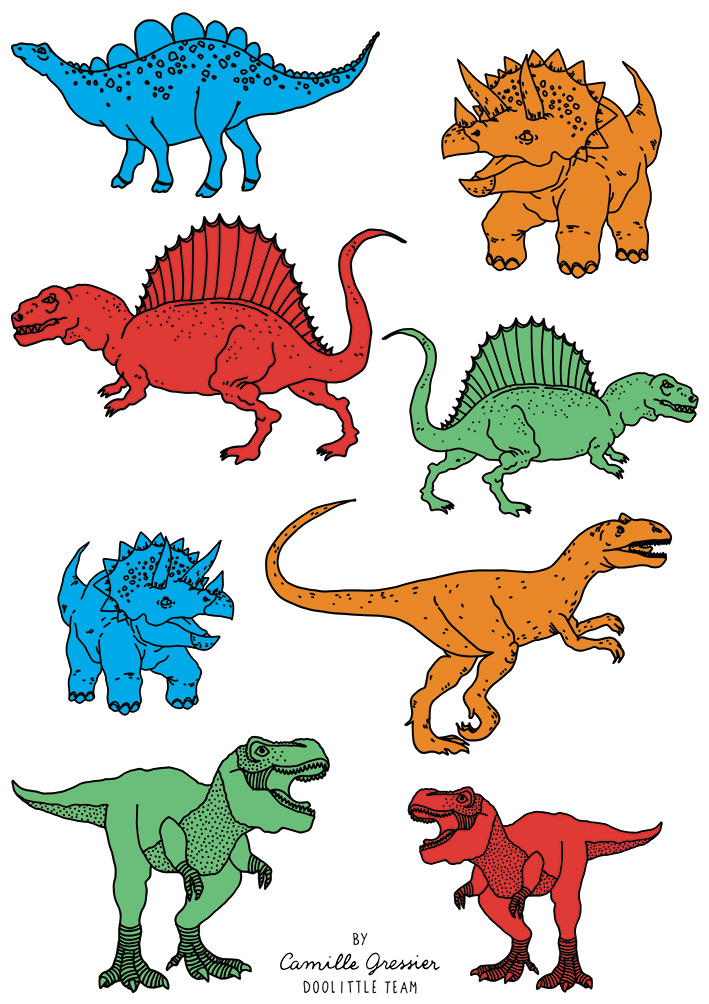 Dinosaures
Aztèque
Temporary tattoos
Doolittle x Tattoofab
Création de 2 planches de tatouages pour la collab
Doolittle
♥
Tattoofab
.
Pour les filles
, le bracelet brésilien pour un poignet super coloré.
Bracelets tissés, à pompons ou fruités, c'est aux petites filles de choisir !
Pour les garçons
, le tattoo à messages, skater, surfer, flâneur, pistolet à eau…
Pour être cool sur la plage, il suffit de choisir son camp et son tattoo !
3,90 € la planche et 6,90 €
le pack fille/garçon
︎︎

Illustration of 2 temporary tattoos boards for the Doolittle ♥ Tattoofab collab.

Girls: Brazilian bracelet for a super colored wrist.
Woven, pompom or fruity bracelets, it's up to girls to choose!
Boys: messages tattoo, skater, surfer, stroller, water pistol...
To be cool on the beach, choose your side and get tattooed!
3,90 € each and 6,90 € the pack girl + boy