India
A serie of drawings inspired by India and its beautiful colours. Prints are available in the shop.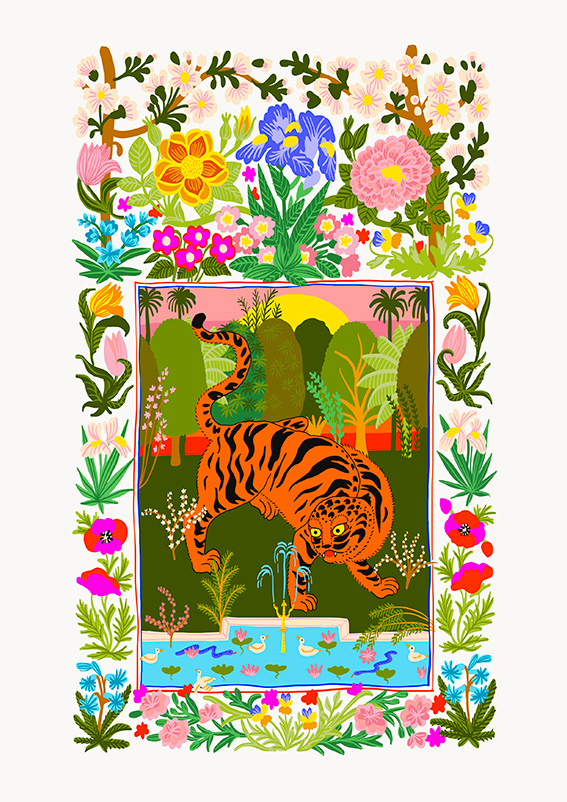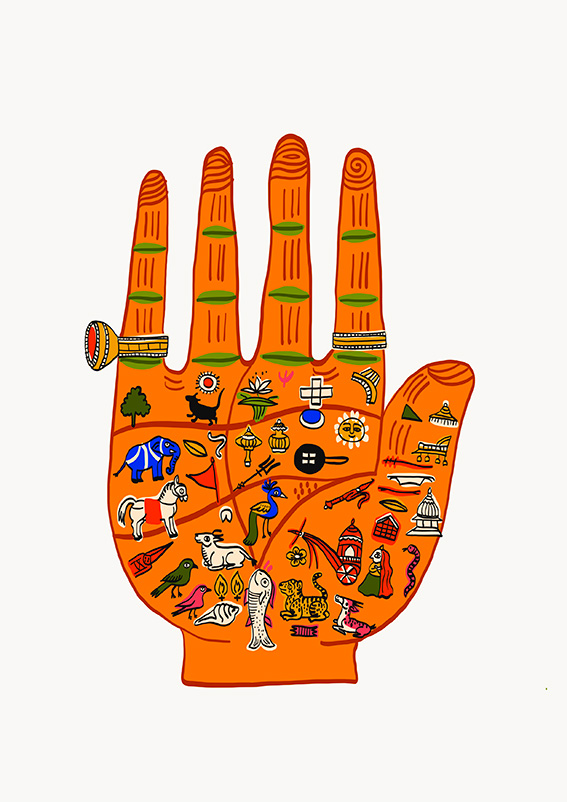 Issue #1 An anthology of American workwear
Avant magazine
Direction artistique
Fondé & édité par Éric Maggiori.
Avant met en avant l'histoire de la mode Vintage dans le passé, présent et future. 196 pages destinées aux passionnés de mode et d'histoire à travers une série d'interviews, anecdotes et contes. Dans ce premier volume, on creuse autour du vêtement de travail américain, à partir de la ruée vers l'or jusqu'à la seconde guerre Mondiale.
︎ Disponible ici

︎
Art direction
Founded & edited by Éric Maggiori.
Avant celebrates the history of vintage clothing in the past, present and future. 196 pages to inspire fashion & history aficionados through a serie of interviews, anecdotes and tales. In this first volume, we dig into American workwear, from California Gold Rush to World War II.
︎ Order your copie now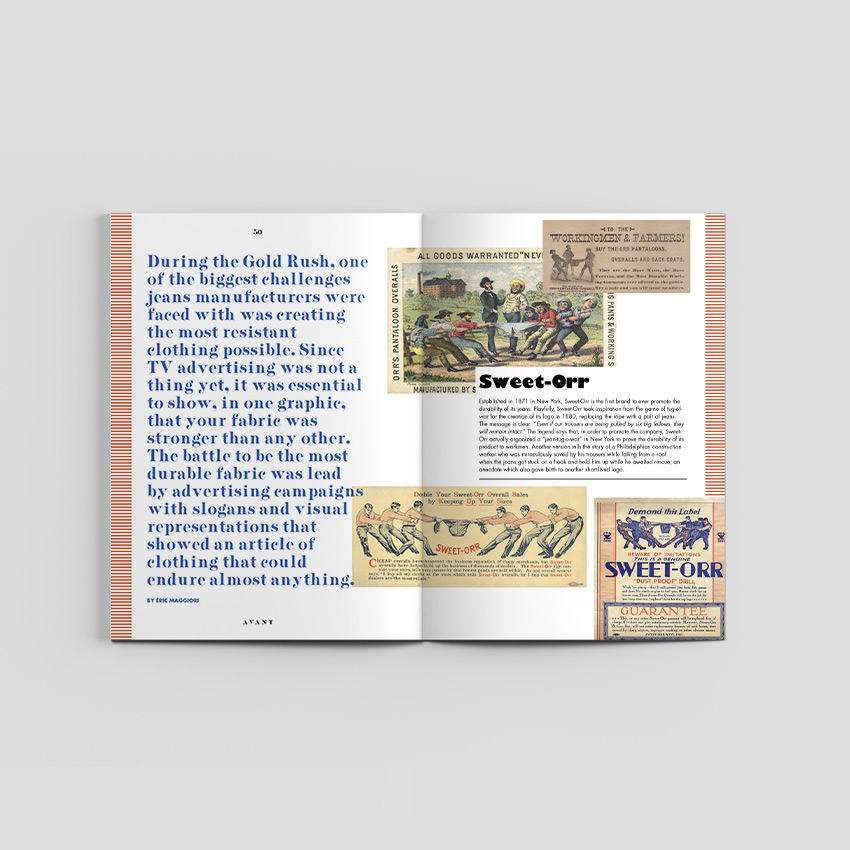 Flowers
of Australia

illustration & tote bags for the first issue of Peachy Keen magazine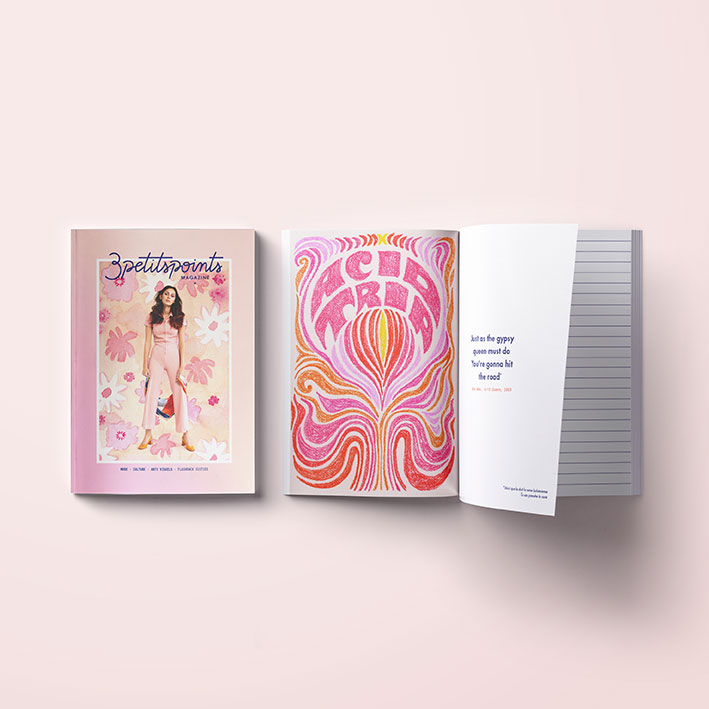 Issue #4 Flashback sixties
3petitspoints magazine
Typographies, collages & illustrations
230 pages mode, culture et arts visuels
Fondé & édité par Isabelle Laydier
Un quatrième numéro flashback sixties.
︎
Fonts, collages & illustrations
230 pages of fashion, culture & visual arts
Founded & edited by Isabelle Laydier
A fourth flashback issue about the sixties.